Won't be Silenced by Tripura Police's Intimidation of Social Media Users: SIO
[ad_1]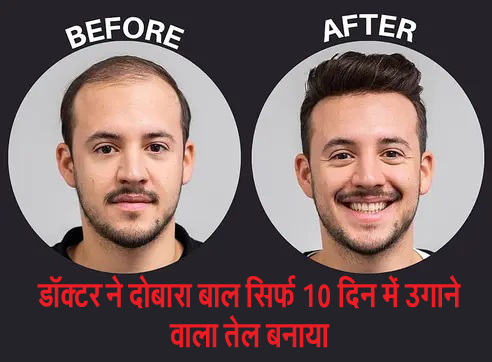 New Delhi: The Tripura Police's targetting of social media users that had raised alarm over anti-Muslim violence in the state is highly reprehensible. We won't be silenced by these intimidation tactics of the majoritarian state and continue raising our voice against communalism.
According to media reports, the Police have asked Twitter to suspend the accounts of the social media users under the pretext of curbing 'distorted and objectionable' content related to the violence. They have also registered FIR against them under the draconian UAPA law.
The social media users were instrumental in bringing to light the various incidents of violence, which were largely ignored by the mainstream media. The state police and authorities did their best to downplay these criminal acts and paint a false picture of normalcy. 
The Tripura Police utterly failed to perform its duty of protecting the property and livelihood of Muslims, as it gave a free run to right-wing goons. And now instead of taking any stringent action against the rioters, they are hounding innocent social media users.
We stand in solidarity with the individuals targeted by the police and vow to fight back against these slanderous charges. We will continue demanding justice for Tripura Muslims and action against the culprits. This high-handedness by the police won't work.
[ad_2]