Why Rituraj Sinha is becoming the choice of the youth of Bihar?
[ad_1]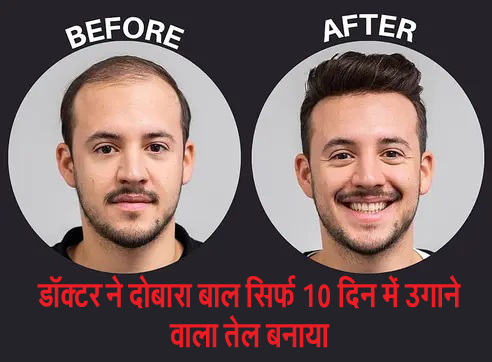 Rituraj Sinha, the young and dynamic MD of the SIS Group of companies is becoming the choice of the youth of Bihar. After all, why are the people of Patna Sahib Lok Sabha constituency saying that youth-minded Rituraj Sinha can develop Bihar, the reason behind this is the personality of Rituraj Sinha, he is very friendly. He has always been forward to help the poor. The leadership quality which is needed for the development of Bihar is in him.
Last week, along with Mahendra Singh Dhoni and Anand Mahindra, Rituraj Sinha of Bihar has also been included in the team formed for nation building. The Modi government has included Rituraj Sinha in the 15-member team for nation building and development in the country.
The Modi government has constituted a 15-member NCC high-level expert committee on nation building and development in the country. A total of 15 people have been given place in this committee. The Modi government has given a big responsibility to these faces coming from different regions. In this, Bihar BJP youth leader and entrepreneur Rituraj Sinha has been included in this team.
Along with Rituraj Sinha, faces like cricketer Mahendra Singh Dhoni and Mahindra Group chairman Anand Mahindra have been included in the team. This 15 member team headed by former MP Baijayant has been given the responsibility of empowering the National Cadet Corps i.e. NCC for nation building as well as developmental works.
Expressing gratitude to Prime Minister Narendra Modi and Defense Minister Rajnath Singh for being given a place in this team formed for the purpose of nation building, Rituraj Sinha said that it is a matter of pride for me as a Bihari.
He said that it will be my endeavor that the National Cadet Corps (NCC), which teaches the lessons of security, defense and discipline to the youth, will be made relevant and relevant to the changing times and with the changing times to make the cadets of NCC more modern and its ideas. Efforts will be made to take the students to every nook and corner of the country.
Rituraj Sinha has performed big responsibilities
Earlier, Rituraj Sinha has played big responsibilities for the Modi government on many important occasions. The decision taken by the Modi government in the era of demonetisation to corona. Rituraj Sinha has worked at the grassroots level regarding that, Rituraj Sinha was also in the campaign committee in the 2019 Lok Sabha elections. Prime Minister Narendra Modi himself has also praised his work.
[ad_2]