Ukraine woman died trying to get medicine sick for mother
[ad_1]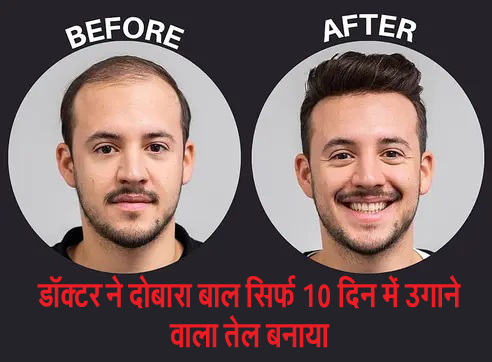 A young Ukrainian lady, who remained behind in her conflict torn country to serve individuals, was killed in a Russian assault recently when she ventured out to get prescriptions for her mom.
Valeriia "Lera" Maksetska, 31, was related with a non-benefit named Chemonics as well as US AID.
Chemonics CEO Jamie Butcher said the vehicle that Maksetska was going in was gunned somewhere near a Russian tank. Her mom Irina, and Yaroslav, the man driving the vehicle, additionally passed on in the assault.
This is my staff member Valeriia (Lera) Maksetska 🇺🇦. She was killed in a village west of Kyiv while trying to get medication for her sick mother. pic.twitter.com/Zbm4prqFRv

— Jamey Butcher (@jameybutcher) March 9, 2022


[ad_2]