This girl earns 3 crores every year, you can also do this work sitting at home
A 29-year-old girl earns crores of rupees annually by working in 6 streams simultaneously. Last year, he earned over Rs 3 crore through Freelance Writing, Influencer Sponsorship, Ebook Sales, Course Sales, Ad Revenue and Affiliate Revenue. He has also bought 3 houses at a very young age.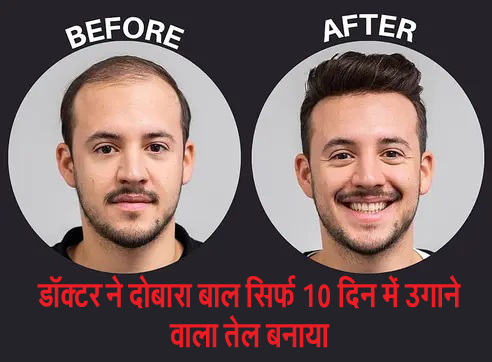 On cnbc.com, Alexa Fasulo shares her experiences. He said that he earned more than 2 crores in the year 2018 from freelance writing and other works on Fiverr. Her work includes writing blogs, press releases and website content for clients. They get work through the Fiverr Pro website.
Alexa Fasulo is also very active on Instagram. He has more than one and a half lakh followers. She calls herself the Freelance Fairy. He also says that one should leave 9 to 5 jobs to become financially independent. She also offers a podcast called Freelance Fairytales.
Fasulo said – I will not always be able to earn this much. That's why I put more emphasis on saving and investing. I have three properties in my home state of Florida. Whose total value is more than 9 crores. But I still save a major part of my earnings to live my dreams. She also mentioned 5 ways in which she saves-