Tariq Faizi organizes Mehfil-e-Farhat in Dubai
[ad_1]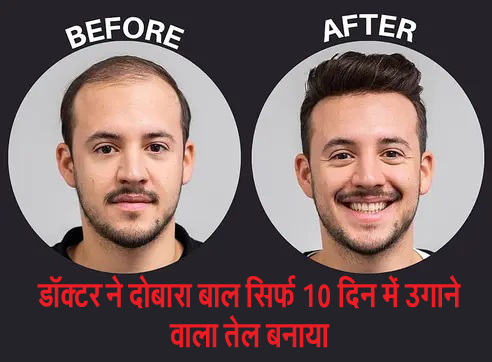 On the arrival in Dubai of Farhat Abbas Shah, a prominent poet, journalist, multi-writer, economist and social activist, Tariq Faizi, a well-known in the field of literature and journalism, organized a scintillating event. Syed Ejaz Shaheen presided over the "Mehfil-e-Farhat" held in Dubai on March 26, 2022.
Farhat Abbas Shah dedicated his heartfelt speech to the gathering and the audience showed his good taste with full appreciation. His expression, the satisfaction of his face and the gleam of his eyes became a testament to the success of the gathering. Muskan Syed Riaz inaugurated the function and gave full introduction of the guest. Musa Malihabadi performed the director's duties with eloquence.
Farooq Siddiqui participated as the special guest. Saif Khan, VP Payki, Imad-ul-Mulk, CEO Sharaf Exchange and Irfan Izhar, Director Vision Corporation graced the occasion with their special participation.
Their conversation went to the hearts of the audience. Saif Khan remembered his dear father by giving some examples of his method of training and conveyed the importance of parental training and the wisdom hidden in his words. Imad-ul-Malik enthralled the audience by narrating an interesting story of his maternal grandmother. Irfan Izhar, giving a glimpse of the hardships of his business journey, credited his success to his mother's education and prayers, and the eyes of the audience were filled with tears.
[ad_2]