RK Sinha gets inspiration from Grandfather, now known as 'Jaivik Man'
New Delhi: Today we will introduce you to a person who, in his childhood, used to go to the village of his grandfather and help him in farming in order to feel free from the discipline of his parents, but from here he got such inspiration that now Known as the Jaivik man.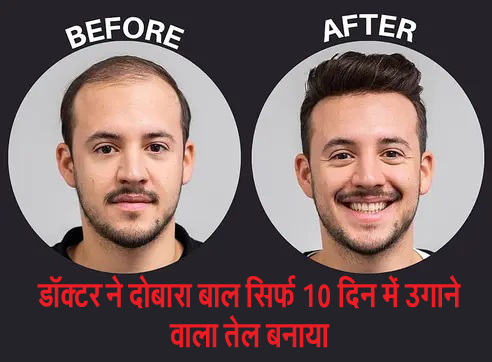 We are talking about BJP's founding member and former Rajya Sabha MP R. K Sinha. Shri Sinha not only remains an inspiration to the people, but also keeps sharing information from time to time to make people aware.
RK Sinha believes that in today's era, man seems to be very concerned about his food and drink material, because on one hand, adulteration and use of pesticides in the preparation of our food items from above is hollowing us inside. Due to which deadly diseases are taking birth in the human body and life is being wasted.
At present, all harmful drugs including urea are used in the production of everything whether it is vegetables or paddy, wheat, oilseeds, which is very harmful for the human body. Getting rid of them is very important for a healthy life.
In an exclusive conversation with NewsAlive Editor-in-Chief Mohammad Faizan, R. K Sinha gave important information about agriculture.
R. K Sinha told that even though the farmer has adopted chemical farming in the traditional form today, but in the past the way of farming done by our ancestors was that of organic farming. Organic farming is our traditional farming. Understanding this, we have to leave chemical farming and adopt organic farming. In this way our future generations can be saved from ruin.
Chemical farming imposed on the country's farmer in collaboration with foreigners
RK Sinha told that during the Harit Kranti, the then government and foreigners, after confusing the farmers of the country, seeing the greed of fertilizers and pesticides and more yield, pushed the Annadata towards chemical farming. Just after that the process of sowing poison, cutting poison and eating poison started.
R. K Sinha cultivates dozens of types of crops under organic process on his hundreds of bighas of agricultural land. In which wheat, paddy, all types of pulses, linseed, mustard, white cardamom, bay leaf, all kinds of spices, fruits, all vegetables etc. produce many types of crops at their farm house.
[ad_2]