Nominations open for IRPRA Regional Influencer Awards from 22 December
[ad_1]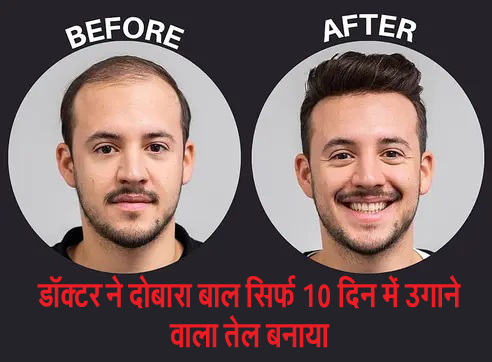 India has witnessed a subsequent growth in the number of regional influencers in the past few years. As modern storytellers, regional influencers have become an integral part of the digital world. These regional influencers are not only making an impact on their own communities but they are also becoming increasingly global.
India is a content-driven and diverse market where there is a strong uptake for local content. IRPRA Regional Influencer Summit & Awards aims to recognize and award the entire Regional ecosystem by awarding 100+ Eminent Regional Social media Influencers. The nominations for the IRPRA Regional Influencer Awards its nominations have started from 22 December. 
In the past few years, social media became an important source to stay connected with the world. As a result, there came the rush of rapid content on social media and with it the rise of creators – ordinary people who took to social media platforms to express themselves. IRPRA Regional Influencer Awards celebrate the evolving regional influencers who are shaping the regional communications industry with their creative ideas, engaging content, and exemplary performances. Primarily, there are 6 categories for Regional PR Awards: 
● People & Politics 
● Local News
● Sports
● NGO / PSU/ Govt.
● Radio Jockey / Video Jockey
● Health & Wellness
Pawan Tripathi, organizer of IRPRA Awards said, "The digital landscape has shifted dramatically in recent years. With IRPRA India's Regional Awards, we want to celebrate the achievements of luminaries in the Digital Space. With these awards, we want to recognize and reward these influencers who have inspired thousands of followers in their respective fields."
IRPRA Regional Influencer Awards is going to be held in February 2022 on virtual space and its nominations have started from 22 December 2021 to 15 January 2022. Registrations and fulfillment of nominations are free of cost.
[ad_2]