Mathematician RK Srivastava calls Former MP RK Sinha his Messiah
[ad_1]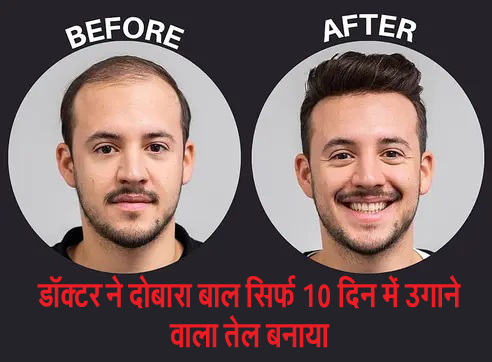 Lucknow: The famous mathematics guru in Bihar Legislative Council said that former MP RK Sinha, who came as a messiah for the poor students, has also come as a messiah in my life.
Let us tell you that RK Srivastava, a teacher of "Awsar Trust", told former MP RK Sinha his messiah during his address in the meeting.
Let us tell you that former MP RK Sinha has contributed a lot in the success of Bihar's teacher who is getting famous abroad, RK Srivastava of Bihar has come in top trend on Google, Bihar on top for writing Mathematics Guru on Google The name of RK Srivastava comes, not only in India but RK Srivastava is a well-known name among engineering students of the whole world, his method of teaching is wonderful.
Last week, in Bihar Legislative Council, a ceremony was organized to honor the successful students of "Awsar Trust", in which RK Srivastava, teacher of this Trust, also got a chance to speak, he congratulated and praised the success of the students and said that like you all, Former MP RK Sinha, who came as a messiah in the success of yours, is also a messiah for me, his contribution to the credit of all my academic success is amazing. His blessings are always with me on my family.
Awsar trust felicitates student:
The children of 'awsar', a trust founded by former MP and BJP founder RK Sinha, have brought laurels to the organization by waving their laurels in the JEE Advanced examination for the second year in a row. The student of this institution, Abhishek Sinha has ranked 245th rank, Divya Kumari 894th rank and Pintu Varnwal 3733rd rank all over India.
Let us tell you that Divya's father does the work of setting up flex boards for earnings, Abhishek's father's financial condition is very bad, so Pintu Varnal's father does the work of selling candles, all those students were given opportunity by the organization of former MP RK Sinha. Apart from free education, all arrangements for living and food were given free, after success, the "awsar" has been helping to meet the cost of studies in engineering college.
Six students of the 'Awsar' Trust, who have achieved success in IIT, have also been honored in the Bihar Legislative Council. When the "Awsar Trust" groomed the meritorious students who were facing the brunt of poverty, they made their mark in the country's most prestigious competitive examination, IIT.
These poor and meritorious talents were told the way to IIT by former MP RK Sinha's founding member of BJP. Half a dozen students selected on the basis of talent have achieved success in JEE Advanced this year with excellent ranking. 
RK Sinha, the founder and president of 'Awsar Trust', told reporters in Patna that these children come from that section of the society. From where the avenues of higher education are not visible for them. Someone's father is a daily wage worker, while someone's father is posted as a security guard in any agency.
Several ministers including Bihar Legislative Council Executive Chairman Awadhesh Narayan Singh, Deputy Chief Minister Renu Devi were present in the award ceremony.
[ad_2]