Harsha Bachchan and Ramit Thakur starring "Shagna Da Chooda" Song out now
[ad_1]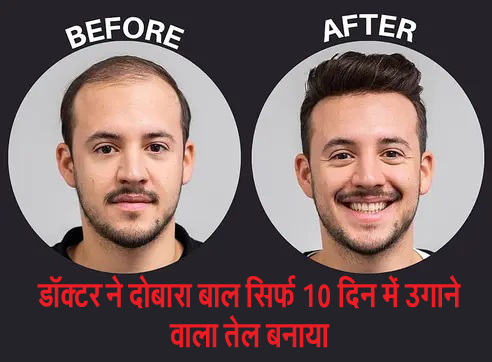 The Shaadi season is back again, and with this, we have the trending Shaadi song of the season! Harsha Bachchan's Shagna Da Chooda, gives us the Indie Ethnic vibe of a Punjabi Wedding.
This song is so soothing and heart wrenching, that is perfect for Bridal Entry and for any function of an Indian Wedding. Harsha Bachchan & Ramit Thakur starrer Shagna Da Chooda is out now on Eksha Entertainment's music channel Eksha Studios. 
You will fall in love with the chemistry of the actors, and simplicity of the festivities around a wedding, starting from the bride getting dressed to her vidaai. This beautiful video is directed by Durgesh R Rajbhatt and the lyrics have been penned by Saaveri Verma. The song is produced by Ekansh Bachchan. 
This song is bound to provide a much-needed boost to your Royal wedding atmosphere. Go listen to the song now, if you haven't heard it already and thank us later.
[ad_2]

Source link