CMS students excel in CA exam
[ad_1]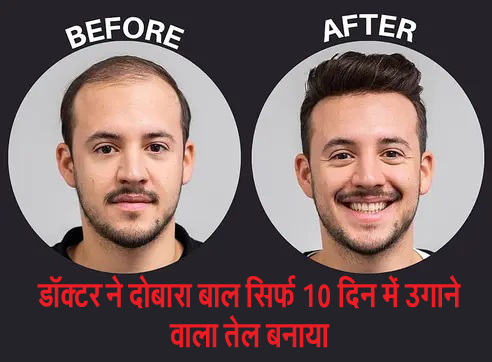 Lucknow, September 14 : Aviral Kumar Agarwal, a student of City Montessori School, Mahanagar Campus (Batch 2014) cleared the CA final exam conducted under the aegis of Institute of Chartered Accountants of India, the results of which were declared recently. 27 students from Lucknow qualified in the CA final exam and Aviral Kumar Agarwal was one of them. An outstanding student, Aviral did his class 12 (ISC) from CMS Mahanagar campus in 2014 with 93% marks. CMS Founder, Dr Jagdish Gandhi heartily congratulated Aviral on becoming a Chartered Accountant and said that CMS instils confidence in its students to appear and succeed in various competitive exams nationally and internationally. It is because of this, scores of CMS students qualify in prestigious competitive exams like JEE, NEET, CA etc every year and go on to build their careers in their respective fields.
While Aviral succeeded in clearing the CA final exam, four other CMS students, Rohit Singhania, Priya Agarwal, Aviral Agarwal (Batch 2020) and Suraj Goyal also from CMS Mahanagar Campus cleared the CA Foundation exam. Both Rohit and Priya have done their class 12 from the same campus in 2020.
CA Final and CA Foundation exams were conducted in July 2021, the results of which were declared only recently.
[ad_2]