Big statement of BJP leader, said
[ad_1]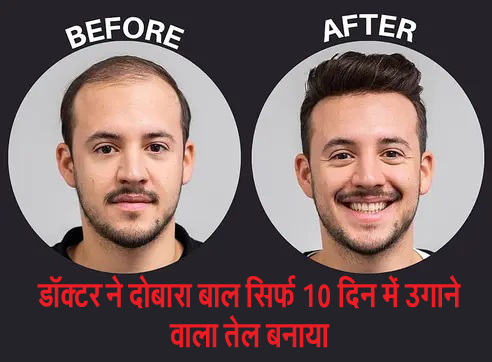 New Delhi: BJP founder member and former Rajya Sabha MP RK Sinha spoke openly on Muslim politics in a special conversation with NewsAlive Editor-in-Chief Mohammad Faizan.
He said that the day the common Muslim will understand that there is no threat from BJP, the situation will improve on that day. BJP does not discriminate against anyone and why should we discriminate?
He said- BJP came in 2014, today it has been 6 years, the seventh year is about to begin. In these 6 years, where in the whole country, which Muslim was harassed?, Where did the riots happen?
He further said- Have Muslims come from Arabia?, We believe that all the Muslims of this country, Christians, Sikhs, Jains, Buddhists, all of them are from here. As much as the blood of Rama and Krishna flows in our veins, the same flows in the veins of every Muslim and every Christian.
There are no Hindus, Muslims, Sikhs, Christians, Buddhists, Jains here, all are Indians.
[ad_2]