As Dubai Moves on AI Track, Tackling Ethical Risk Becomes Top Priority
[ad_1]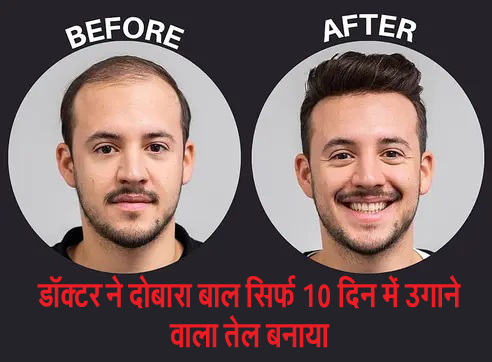 Data has emerged as the new oil for economic growth.  This is especially so in the case of the UAE which is fast evolving into a knowledge-based economy with Dubai as the fountainhead of innovations.  But what makes Dubai such a success in Artificial Intelligence (AI) adoption?
"I would attribute the success to the quality and enormity of data," says N.S.Sivaraman, a Singapore-based AI-enabler, who is part of a few government-sponsored AI-initiatives in Dubai. The Dubai Government knows AI cannot take off big sans Internet of Things (IoT) and big data, he adds.
Dubai is juggling its talent and resources cleverly, and it is already deploying algorithms, data sharing and AI-integration in wide-ranging areas offering smart solutions and services in sectors like healthcare, education, transportation and public safety.
Sivaraman is not at all surprised at the Economist Intelligence Unit's finding that 86% of banks and insurance companies would increase AI-related investment by 2025. Every single person would be impacted by AI-driven decisions in the days to come, he believes.
"You know we are already using AI without even being aware of it.  It is more so in Dubai which has a comprehensive data strategy," he opines.  Sharing his sentiments, Aisha Bint Butti Bin Bishr, Director General, Smart Dubai Office, says Ai would be a significant problem-solver in future.
Smart Dubai Office, interestingly, has launched several strategies to harness AI and Blockchain to improve government services besides setting up an 'experience lab' run by a dedicated team that gathers citizen feedback to redesign and transform service delivery.
Meanwhile, another study says, the Middle East would benefit to the tune of a whopping $ 320 billion through AI-driven solutions by 2030.  So, it is apparent Dubai does not want to miss the bus. Its moves are calibrated though taking into account AI's reputational and ethical issues.
Digital Dubai, an initiative of Digital Dubai Authority (DDA) mandated with the task of empowering and promoting Dubai's smart and digital transformation with high level digital services is aware about instances like Knight Capital going bankrupt due to algorithmic glitches.
"Digital safety remains a key humanitarian challenge," concedes Telecommunications Regulatory Authority (TRA) Director General Hamad Obaid Al Mansoori.  But to turn your back to technology is neither a solution nor remedy, he hastens to add.
Drawing one's attention to the United Nations warning that a comprehensive shift towards digitisation would require a new type of responsibility, Al Mansoori says the private sector should also actively participate in the government's efforts to give an ethical and humane dimension to digital transformation plans.
"Profits should not be the sole driver or purpose," he opines.  It is this philosophy that is prompting Digital Dubai to shape global conversation around AI ethics, establishing Dubai as a thought leader in AI adoption across public and private sectors.
Digital Dubai's Ethical Tool Kit that supports industry, academia and individuals in understanding how AI systems can be used responsibly is not mandatory. But experts like Sivaraman believe that continued conversation would prompt the community to eventually buy-in.
"Happiness is not about having lots of money.  In the globalised world it is more about how individuals align with a community and how that community works to improve their social experience.  That way I think Dubai is on track to position itself as the happiest city on earth," says Sivaraman.
Disclaimer: This article is a part of featured content series on Business in Dubai
[ad_2]